Class A Gas Chassis Transmission Service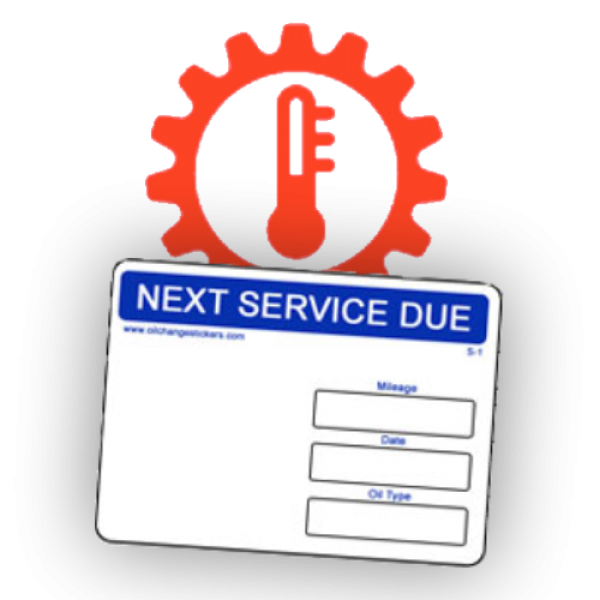 PLEASE READ!!!
Order Shipment Notice:
Most orders are shipped within 24 hours from the order date. Orders placed on the weekend or after cutoff on Friday, and orders placed on select holidays are processed on the next business day. Please see our shipping terms for more information.
*Notice*
Price does not include parts, such as fluids or filters, unless specific parts with prices are listed on page.
Transmission fluid lubricates, cools and cleans internal transmission parts. Additives in the fluid can deplete over time, not just by mileage. Many manufacturers recommend that it be replaced periodically, in most cases every three to four years. Replacing your transmission fluid and filter according to your vehicle manufacturer's recommendations helps preserve the life of the transmission and helps maintain your vehicle warranty. Brazel's RV Performance is an Allison® Authorized Express Lube Center so rest assured that all fluids and filters are genuine Allison® and the services are being performed by trained technicians.
Our transmission service includes the following:

Drain transmission fluid
Remove transmission pan and inspect for debris

Remove old filter(s)
Clean transmission pan and magnet

Install new filter(s)
Reinstall transmission pan
Refill fluid
Check for leaks
Test drive to verify service
Verify fluid level

The state of California requires that this warning be posted for people purchasing products that reside in California.
WARNING: Products may contain one or more chemicals known in the State of California to cause cancer and/or birth defects or other reproductive harm. For more information, visit www.P65Warnings.ca.gov