ISC 8.3L / ISL 8.9L 2006-2007 Performance Kit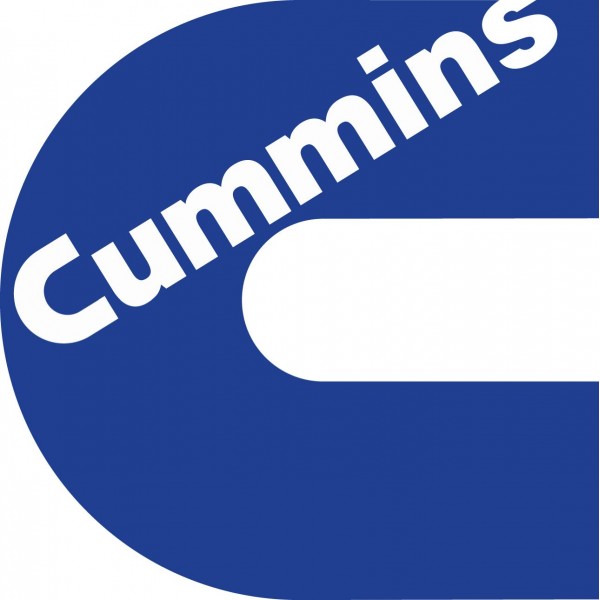 PLEASE READ!!!
Order Shipment Notice:
Most orders are shipped within 24 hours from the order date. Orders placed on the weekend or after cutoff on Friday, and orders placed on select holidays are processed on the next business day. Please see our shipping terms for more information.
12000 - AG Diesel RV Power Module Cummins ISB / ISC /ISL Common Rail Fuel System

Part # 12000 - AG Diesel RV Power Module ISB / ISC / ISL Common Rail
Applications:
2004-2007 Cummins ISB 5.9L Common Rail

2008-2012 Cummins ISB 6.7L Common Rail

2006-2007 Cummins ISC 8.3L Common Rail

2004-2007 Cummins ISL 8.9L Common Rail
Description:
The 12000 Performance Module fits Cummins 5.9L ISB, 6.7L ISB, 8.3L ISC and 8.9L ISL engines with common rail fuel system. This diesel performance module is designed for fuel economy with up to 30% increase in hp and fuel savings up to 10%-20%. Adjustable with a four position switch, Stock, +10%, +20%, & +30% hp. The module doesn't flash the ECM, instead it receives the data from the ECM, optimizes the signal to the engine improving the fuel efficiency and power. Best of all, this module comes with a Lifetime Warranty.

The RV Edition module will increase your power up to 30% over stock and
is self-adjusting based on load and will deliver more power when needed.

And before you ask…no this does not flash your ECM! Instead we receive the data from the ECM and optimize the signal to the engine to improve both power and fuel efficiency. True Plug-and-Play connectivity means we aren't going to ask you to cut and splice any wires. Just connect the module into your existing factory connectors.
AT4040XL Aeroturbine 4" Resonated Muffler
Part # AT4040XL
Description:
For those unfamiliar with the Aero line of mufflers, they are a compact stainless steel muffler designed to be added to nearly any exhaust system that offers unrestricted airflow, while having unremarkable sound characteristics. The XL line of the Aero Turbines is considered their resonated version designed specifically to cancel out any in-cab drone that is typical of many aftermarket mufflers.

SIZING:
4" ID Inlet
4" ID Outlet
6" Body Diameter
16" Body Length
26" Overall Length

Built from T304 stainless steel inside and out, this muffler does not have any of the traditional packing found in many other mufflers that is known to breakdown over time, but rather uses a series of louvered baffles that are also designed to literally "suck" the exhaust away from the engine, even faster than a straight pipe, which results in lower exhaust gas temperatures.
64009 - Exhaust Gas Temperature Gauge Kit
Description:
Exhaust Gas Temperature (EGT) is a very important gauge to have on any diesel engine, especially if modifications have been made to increase horsepower and torque. The Banks Power EGT Gauge Kit will accurately measure your exhaust gas temperatures up to 1500 Degrees Fahrenheit. This kit utilizes high quality components that are specific for use on motorhomes.
We recommend installing the Thermocouple Probe in the exhaust manifold pre-turbo. This location will provide the most accurate readings.
Features:
Monitors exhaust gas temperature (EGT)
Protects durability by eliminating safe-EGT-level guesswork
Eliminates erroneous readings with ambient temperature compensation
Accurate within 15 degree F at maximum operating temperatures
2000 degree F-rated, chromel-alumel thermocouple wire provides superior conductivity
1-Year Limited Warranty
Illuminated 0-1500F full-sweep face
Comes with probe & 55' lead wire
The state of California requires that this warning be posted for people purchasing products that reside in California.
WARNING: Products may contain one or more chemicals known in the State of California to cause cancer and/or birth defects or other reproductive harm. For more information, visit www.P65Warnings.ca.gov