ISC 8.3L / ISL 8.9L 2008-2009 Performance Kit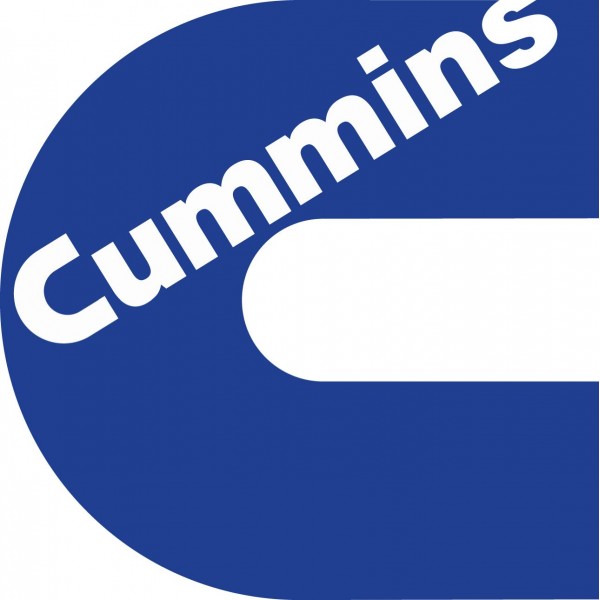 PLEASE READ!!!
Order Shipment Notice:
Most orders are shipped within 24 hours from the order date. Orders placed on the weekend or after cutoff on Friday, and orders placed on select holidays are processed on the next business day. Please see our shipping terms for more information.
12500 - AG Diesel Power Module Cummins 8.3L ISC / 8.9L ISL 2008-2013
Part # 12500 - AG Diesel Power Module Cummins8.3L ISC / 8.9L ISL 2008-2013
Description:

The AG Diesel module is easily the best quality and performance module on the market for the Cummins ISC 8.3L & ISL 8.9L. This module plugs into the Cummins fuel pressure sensor and modifies the signal to raise that pressure at lower RPM's to achieve better atomization of each combustion cycle. The result is increased fuel economy and a 20% increase in power.
Easy Installation
· Plug and Play
· No Cutting or splicing wires
· Undetectable
· Once removed there is no footprint left in the factory computer
Increase in HP and Fuel Economy
· Gain 20%% more HP and Torque
· Gain 10% better fuel economy
Easy to use
· No programs to download
· No switches to adjust
64009 - Exhaust Gas Temperature Gauge Kit
Description:
Exhaust Gas Temperature (EGT) is a very important gauge to have on any diesel engine, especially if modifications have been made to increase horsepower and torque. The Banks Power EGT Gauge Kit will accurately measure your exhaust gas temperatures up to 1500 Degrees Fahrenheit. This kit utilizes high quality components that are specific for use on motorhomes.
We recommend installing the Thermocouple Probe in the exhaust manifold pre-turbo. This location will provide the most accurate readings.
Features:
Monitors exhaust gas temperature (EGT)
Protects durability by eliminating safe-EGT-level guesswork
Eliminates erroneous readings with ambient temperature compensation
Accurate within 15 degree F at maximum operating temperatures
2000 degree F-rated, chromel-alumel thermocouple wire provides superior conductivity
1-Year Limited Warranty
Illuminated 0-1500F full-sweep face
Comes with probe & 55' lead wire
The state of California requires that this warning be posted for people purchasing products that reside in California.
WARNING: Products may contain one or more chemicals known in the State of California to cause cancer and/or birth defects or other reproductive harm. For more information, visit www.P65Warnings.ca.gov