1130730 - Bosch Fuel Rail Pressure Plug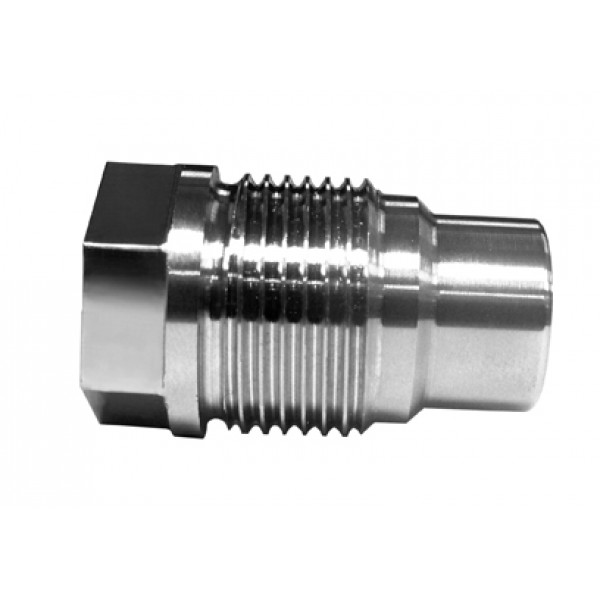 PLEASE READ!!!
Order Shipment Notice:
Most orders are shipped within 24 hours from the order date. Orders placed on the weekend or after cutoff on Friday, and orders placed on select holidays are processed on the next business day. Please see our shipping terms for more information.
Part # 1130730
Description:
The Bosch Fuel Rail Pressure Plug is used in conjunction with the TS Performance MP8 for the 2007.5-2012 Cummins ISB 6.7L (TSP2110304). It replaces the factory fuel pressure relief valve. The TS Performance instructions want you to remove the factory fuel pressure relief valve and shim it with washers which is both a difficult and delicate operation that we do not advise. It is also not as reliable as using a dedicated fuel rail "race" plug in place of the factory valve. The reason for modifying the fuel rail pressure relief valve is so that spikes in fuel pressure do not set check engine lights or derate the motor.
This product is sold seperately for the TSP2110304 so it is highly recommend to be added to your cart with your MP8 purchase!
The state of California requires that this warning be posted for people purchasing products that reside in California.
WARNING: Products may contain one or more chemicals known in the State of California to cause cancer and/or birth defects or other reproductive harm. For more information, visit www.P65Warnings.ca.gov