12200 - AG Diesel RV Power Module ISL 8.9L / L9 Common Rail (2010-2021)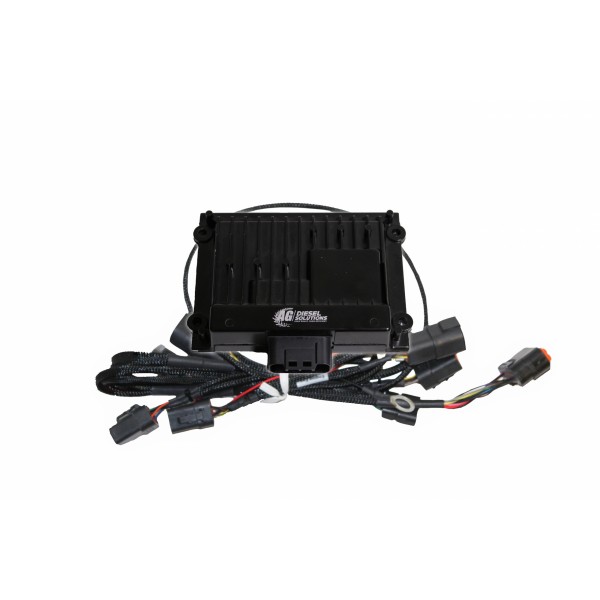 PLEASE READ!!!
Order Shipment Notice:
Most orders are shipped within 24 hours from the order date. Orders placed on the weekend or after cutoff on Friday, and orders placed on select holidays are processed on the next business day. Please see our shipping terms for more information.
Applications:
2010-2021 Cummins ISC 8.3L

2010-2021 Cummins ISL 8.9L / L9
Description:


The 12200 Performance Module fits 8.3L ISC, 8.9L ISL & L9 engines. This module does not flash or connect directly to your ECM. It plugs into the engine harness and intercepts signals going back and forth between the fuel injectors and the ECM. It uses factory spec connectors and does not require any splicing or modifications to your engine harness. This diesel performance module is designed for optimizing the fuel delivery system to extract more power from your engine with up to 30% increase in horsepower and torque and 10-20% increase in fuel economy. Adjustable with a four position switch, Stock, +10%, +20%, & +30% power. The module doesn't flash the ECM, instead it receives the data from the ECM, optimizes the signal to the engine improving the fuel efficiency and power. Best of all, this module comes with a Lifetime Warranty.
The RV Edition module will increase your power up to 30% over stock while delivering 10-20% better fuel economy. How is this possible you ask? The programming in the module is self-adjusting based on load and will deliver more power when needed but better fuel economy when not needing it.
The module receives the data from the ECM and optimizes the signal to the engine to improve both power and fuel efficiency. True Plug-and-Play connectivity means we aren't going to ask you to cut and splice any wires. Just connect the module into your existing factory connectors.
This module differs from the other AG Diesel modules in that it plugs into the fuel injector harness instead of the fuel pressure sensor. This allows the module to make more precise and cleaner power to be compatible with the exhaust emissions systems. This module also features Bluetooth to change power levels! The Bluetooth feature is compatible with iPhone5 & newer, Android 7.0 & newer and Samsung S7 & newer. It has approximately a 30 foot range so most will be able to make changes from the seat of the coach.


INSTALLATION INSTRUCTIONS
---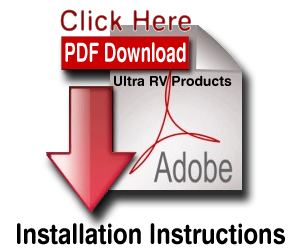 The state of California requires that this warning be posted for people purchasing products that reside in California.
WARNING: Products may contain one or more chemicals known in the State of California to cause cancer and/or birth defects or other reproductive harm. For more information, visit www.P65Warnings.ca.gov