UPREC - Diagnostic Engine Data Recorder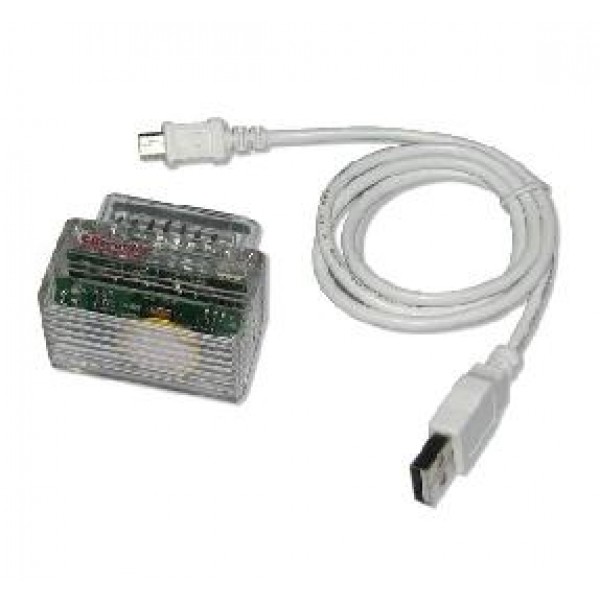 PLEASE READ!!!
Order Shipment Notice:
Most orders are shipped within 24 hours from the order date. Orders placed on the weekend or after cutoff on Friday, and orders placed on select holidays are processed on the next business day. Please see our shipping terms for more information.
UPREC - UltraPower Engine Data Recorder
*Please note that the software required is only compatible with PC. *

A purchase of a Data Review is required for each data recording that is emailed for review. VIN is required when purchasing this product or a file review.

Ultra RV Products is known for our extensive knowledge of proper 8.1L engine operability. Because of this we are often called upon by customers and other repair shops across the country to help diagnose 8.1L engine issues.
We have furthered our level of commitment by introducing a service that allows us to record your actual engine data no matter where you are located. Utilizing an innovative recording tool, we can mail you a device the size of your palm that plugs into the On Board Diagnostics (OBD2) port that can record up to 24 hours of engine running data! This device is very simple to use and requires no tools other than a computer to send us the data once the recording has been done. After carefully reviewing the engine data we can make suggestions as to what may be causing the issue and possibly save you from ever having to take the coach to a repair facility. This service is available for All GM 8.1L in trucks or RV's.
IMPORTANT! : Although we have a very high success rate for diagnosing issues, this data review is NOT GUARANTEED to pin point the issue you may be having. We can offer a general direction for diagnostics of any issue that we can see from the data that is recorded. Some diagnostics require a repair shop to perform due to the need for specific equipment and knowledge of how to perform certain procedures.
INSTRUCTIONS
---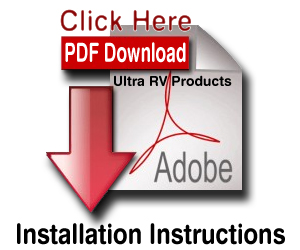 The state of California requires that this warning be posted for people purchasing products that reside in California.
WARNING: Products may contain one or more chemicals known in the State of California to cause cancer and/or birth defects or other reproductive harm. For more information, visit www.P65Warnings.ca.gov