UltraPower GM / Workhorse 8.1L Custom Tuning (ECM & TCM)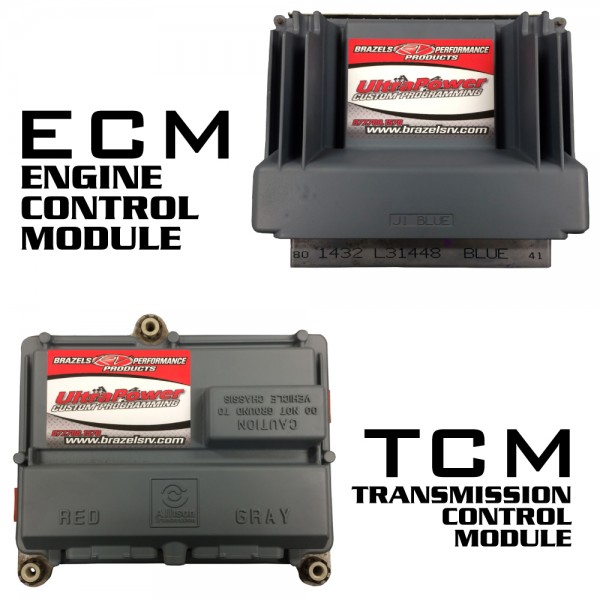 PLEASE READ!!!
Order Shipment Notice:
Most orders are shipped within 24 hours from the order date. Orders placed on the weekend or after cutoff on Friday, and orders placed on select holidays are processed on the next business day. Please see our shipping terms for more information.
If you have a non-Allison equipped vehicle or a 2006+ with 6 speed transmission, change the quantity of the UPTCM to zero (0)


Description:

UltraPower Custom Programming for the GM 8.1L 496cu has long been the ultimate performance modification you can make to your Workhorse/Chevrolet RV or truck with the highest power gains on the market, at the best price. Thousands of satisfied customers have reported fuel economy increases along with the addition of the extra pulling power when tackling steep grades. Also, less downshifting will occur as a result of the increased power. UltraPower Custom Tuning works very well on both stock engines or ones that have been upgraded with Banks Power Systems. Banks even admits their handheld AutoMind only changes one parameter within the computer, whereas UltraPower changes approximately 400 parameters. That is the difference between cookie-cutter and custom.
We are now offering 5-speed Allison Transmission tuning on model years 2001-2005 W-Series. The main change you will notice is the transmission will shift into overdrive below 50 MPH when under light throttle. We also demand more load before it will downshift when pulling hills which means less downshifting. Increased line pressures also helps prolong the life of the transmission and optimizes the shift points.
Applications:
GM/Workhorse 8.1L Engine
GM Trucks/SUV's with 8.1L Engine (May require Passkey and Crankshaft Position Relearn Procedures)
Workhorse Motor Home Chassis from 2001-2011
Kodiak C4500/C5500 Chassis with 8.1L
Benefits:
Gains of 50-60 HP and 70-80 lb-ft TQ
Gains of 1/2 - 1.5 MPG
Downshifts less approaching hills
Improved throttle response
Improved acceleration for merging onto freeway and passing vehicles
INSTALLATION INSTRUCTIONS
---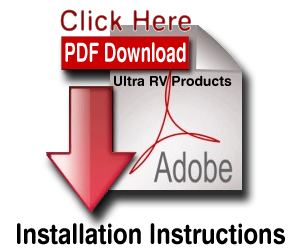 ECM Removal Video:
The state of California requires that this warning be posted for people purchasing products that reside in California.
WARNING: Products may contain one or more chemicals known in the State of California to cause cancer and/or birth defects or other reproductive harm. For more information, visit www.P65Warnings.ca.gov