105297S - Workhorse Actia Instrument Cluster *Replacement Screen Kit*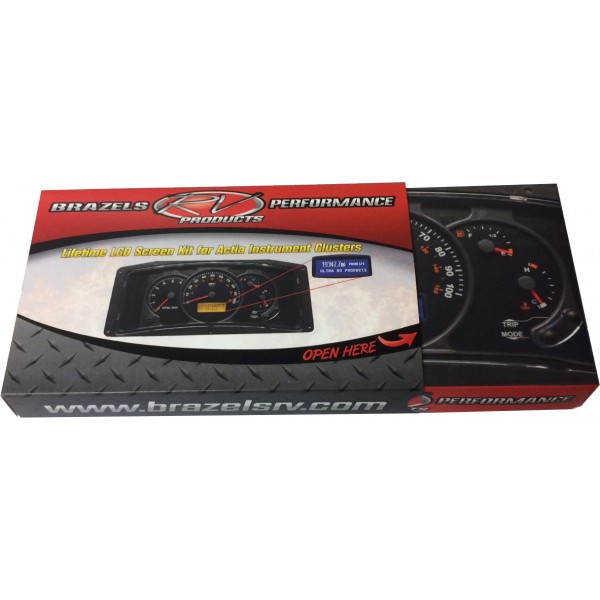 PLEASE READ!!!
Order Shipment Notice:
Most orders are shipped within 24 hours from the order date. Orders placed on the weekend or after cutoff on Friday, and orders placed on select holidays are processed on the next business day. Please see our shipping terms for more information.
This is NOT A REPLACEMENT INSTRUMENT CLUSTER! THIS IS A REPLACEMENT LCD FOR YOUR INSTRUMENT CLUSTER!
Not sure if you can install yourself? Please purchase our in-house repair service instead: Click Here
Wholesale pricing available for bulk purchases, contact for more information.
________________________________________
Please Note:
Changing the LCD screen DOES NOT change your mileage. Mileage is stored on a separate memory chip on the circuit board!

Removing and replacing the screen comes with an inherent risk as we have no control over any mistakes that may be made during installation. We test each screen before it's shipped out for proper operation. Any issues with the cluster after installation would be your responsibility to have tested and repaired if possible.
Description:
Can't read your LCD screen but don't want to send your cluster out for repairs? If you are a DIY-type person this is an easy repair and will save you time and money versus sending the cluster in for repairs. We have made the replacement process as straightforward as possible and include everything needed to do the job as well as detailed instructions with photos.

This Industrial Grade LCD Screen is an easily readable dark blue. This is the LCD back light color only. We do not change the illumination color of the actual cluster itself. It will remain OEM.

Not just a mere repair, but a permanent solution.

Other rebuilds use the exact OEM replacement display which will fail again in 4-5 years. This is because OEM display construction uses flimsy bonded plastic ribbon technology in a plastic frame. Our panels have an an estimated lifespan of 30-100 years.

This screen is guaranteed to restore your faded or difficult to read odometer with a brand new industrial constructed panel vastly superior to the original. Your Workhorse cluster will not require reprogramming.
Features:
Dark Blue back light color for highest contrast and easy daytime/evening reading (odometer display only)

EEPROM data (mileage) preserved so display automatically reads correct mileage

Lifetime LCD screen warranty
Applications:
Most Workhorse Chassis Motorhome and Commercial Vehicles model years 2003-2006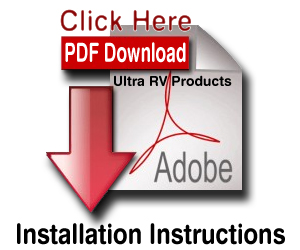 The state of California requires that this warning be posted for people purchasing products that reside in California.
WARNING: Products may contain one or more chemicals known in the State of California to cause cancer and/or birth defects or other reproductive harm. For more information, visit www.P65Warnings.ca.gov