734001-M - Heavy Duty Magnetic Mount for PDI Big Boss Power Tuner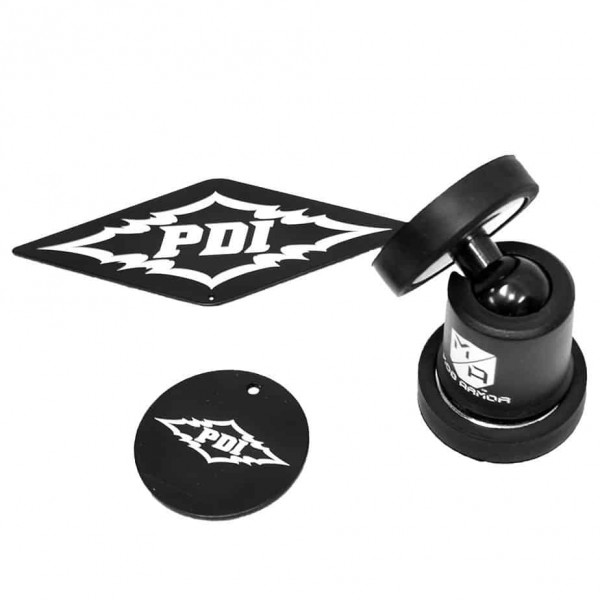 PLEASE READ!!!
Order Shipment Notice:
Most orders are shipped within 24 hours from the order date. Orders placed on the weekend or after cutoff on Friday, and orders placed on select holidays are processed on the next business day. Please see our shipping terms for more information.
734001-M -
Heavy Duty Magnetic Mount for PDI Big Boss Power Tuner


To securely mount your Big Boss Performance Tuner within the cockpit of your RV, use the universal magnetic mount. This high-end heavy duty magnetic mount is both aesthetically appealing and easy in function. Using some of the strongest magnets on the planet, this mount allows you to select anywhere you'd like to fasten your Performance Tuner within your cockpit. The quick mount/release design allows you to quickly place the Performance Tuner on the mount to monitor the health of the engine while using the tuners customizable gauges or to quickly release it for storage.


Applications:
2010+ Cummins ISB 6.7L

2010+ Cummins ISC 8.3L

2010+ Cummins ISL 8.9L

2017+ Cummins L9

2010+ Cummins ISX 11.9

2010+ Cummins ISX12

2010+ Cummins ISX 15

2017+ Cummins X12

2017+ Cummins X15


The state of California requires that this warning be posted for people purchasing products that reside in California.
WARNING: Products may contain one or more chemicals known in the State of California to cause cancer and/or birth defects or other reproductive harm. For more information, visit www.P65Warnings.ca.gov