TT2300 - TigerTrak Rear Trac Bar Chevrolet/Workhorse P32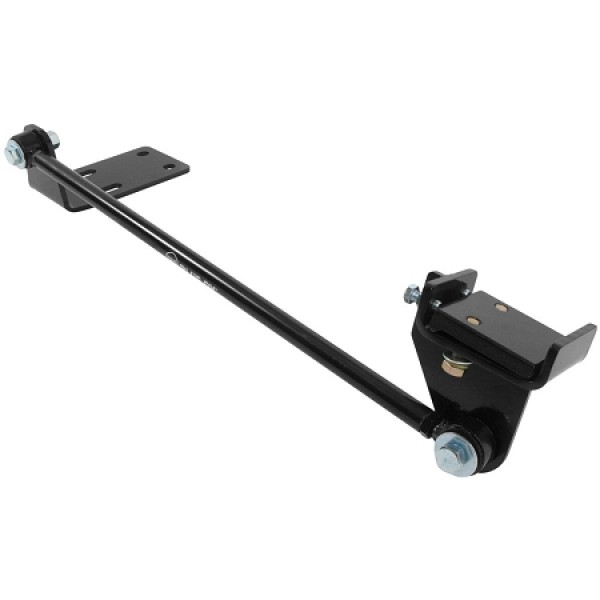 PLEASE READ!!!
Order Shipment Notice:
Most orders are shipped within 24 hours from the order date. Orders placed on the weekend or after cutoff on Friday, and orders placed on select holidays are processed on the next business day. Please see our shipping terms for more information.
Made in America
Verified to have been manufactured in the USA
Part # 10-300 - TigerTrak Rear Trac Bar Chevrolet/Workhorse P32 (3/4" rear spring u-bolts, thru 2005)
Description:
Stops tail wag, improves ride and handling. If you drive a front engine gas motorhome, you've experienced the rear end wagging as the body shifts from side to side. TigerTrak greatly reduces this tail wag.
Superior stabilizing track bars. The springs of gas motorhomes tend to sway from side to side, such as when passing a large vehicle. This is especially true of late-model coaches with long parabolic springs and an extended rear overhang. Situated between the rear axle and the frame, TigerTrak allows unhindered up-and-down movement of the springs while virtually eliminating tail wag. So you'll find your coach easier to drive and the ride more enjoyable.
Superior construction, easy installation. TigerTrak is made from premium materials for increased stability and installation is simple, with only basic tools needed. No drilling is required, so your coach and chassis warranties remain intact.
INSTALLATION INSTRUCTIONS
---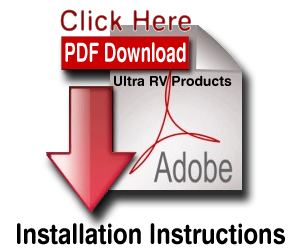 The state of California requires that this warning be posted for people purchasing products that reside in California.
WARNING: Products may contain one or more chemicals known in the State of California to cause cancer and/or birth defects or other reproductive harm. For more information, visit www.P65Warnings.ca.gov