12L14 - J71 Park Brake Pump Hex Adapter Bushing for RGS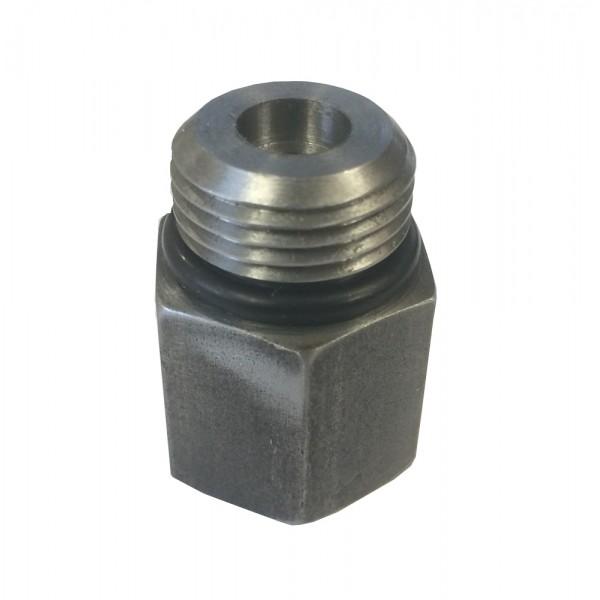 Part# 12L14 - J71 Park Brake Pump Hex Adapter Bushing for Rotten Green Switch
Applications:
Replaces the aluminum hex adapter bushing that is prone to stripping out. Made of steel for reliability.
All P-Chassis 1996-2004 that use an automatic apply parking brake system with an electricly driven hydraulic pump.
Used on Parker-Oildyne electric hydraulic pump.
The state of California requires that this warning be posted for people purchasing products that reside in California.
WARNING: Products may contain one or more chemicals known in the State of California to cause cancer and/or birth defects or other reproductive harm. For more information, visit www.P65Warnings.ca.gov