Ford Class C 1997-2020 Performance Package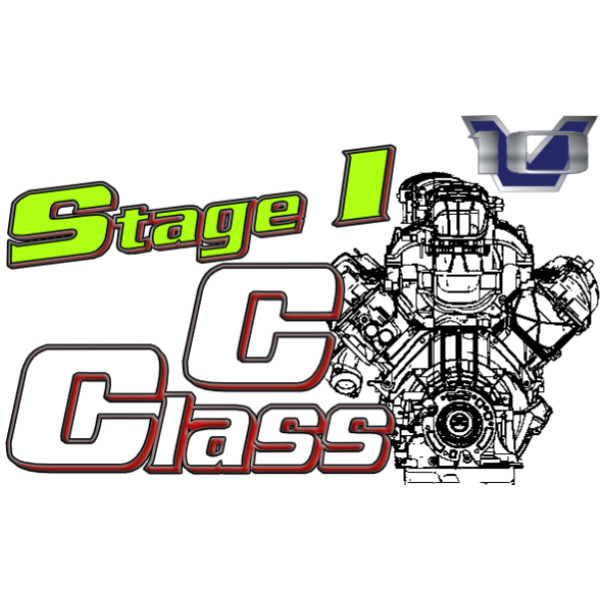 PLEASE READ!!!
Order Shipment Notice:
Most orders are shipped within 24 hours from the order date. Orders placed on the weekend or after cutoff on Friday, and orders placed on select holidays are processed on the next business day. Please see our shipping terms for more information.
Part# UPFORD
Description:
UltraPower Custom Programming is the best modification you can make to your Ford 6.8L V10 for both performance and fuel economy for the price. For example, from the factory the V10 engine is detuned and in the 2V application (99-05), the fuel system will not go into Power Enrichment, or Open Loop, so you will never achieve maximum power when climbing hills. Probably the most noticeable difference will be the elimination of the annoying downshifts that occur at even the slightest of hills. Because of the changes made to both the engine and transmission, you will be able to maintain higher gears for much longer and under a higher load...this alone makes a great deal of difference in driving comfort. UltraPower Custom Tuning also works very well in conjunction with aftermarket headers, exhaust and intake, such as the Banks PowerPack.
Applications:
1997-2020 Ford 6.8L V10 Engine
Both 2 & 3 Valve Applications
Used in Ford Trucks and RV Chassis
Benefits:
Gains of 40-55 HP and 45-70 lbs TQ
Gains of 1/2 - 1 MPG
Downshifts much less approaching hills

77-2570KTK - K&N Performance Air Intake System
Description:
The stock Ford air intake system leaves a lot to be desired. It is choked at the inlet into the air box and again in the baffling of the air box and tubing. Expect gains of 17 horsepower and 22 lb.ft. torque with this K&N cold air intake system featuring a mandrel-bent aluminum intake tube. This system uses a washable, reusable High-Flow Air Filter featuring oiled cotton filter media. A custom heat shield or air box helps protect intake air from the high temperature of your engine bay. This air intake system pairs well with our custom tuning as we can take advantage of the big increase in air flow to the engine.



California Legal CARB EO# D-269-48




Fits 1997-2019 Ford E-Series Vans, RV's and Cutaways
49162 - Banks Power Stinger System for Ford E-450 Class-C Motorhome V10
Description:
Stinger boosts performance, efficiency and engine life whileadding hefty power at a modest cost. It also stretches your driving timebetween fill-ups! Banks' stainless-steel Stinger energizes performance and addssubstantial power gains at a modest cost. Stinger-enhanced efficiency prolongsengine life and delivers another +32 hp and +42 lb-ft torque to therear-wheels, plus 5% more MPG. Exhaust extension kit required for longerwheelbases. Measure wheelbase length from center front wheel to center drivewheel. Although the 6.8L V-10 Triton has two more cylinders than Ford'sdiscontinued 7.5L V-8, its nominally 10% smaller capacity makes optimal engineefficiency critical to power production. If there's one thing Banks engineersknow, it's that engine airflow is the key to efficiency and power. Banks'stainless-steel Stinger unleashes impressive power, improves engine efficiencyand durability, and increases fuel efficiency - all at a modest cost.
Applications:
2004-2017 Ford E-450 Class-C Motorhome - V10 - 2 Valve Head
The state of California requires that this warning be posted for people purchasing products that reside in California.
WARNING: Products may contain one or more chemicals known in the State of California to cause cancer and/or birth defects or other reproductive harm. For more information, visit www.P65Warnings.ca.gov